About IGL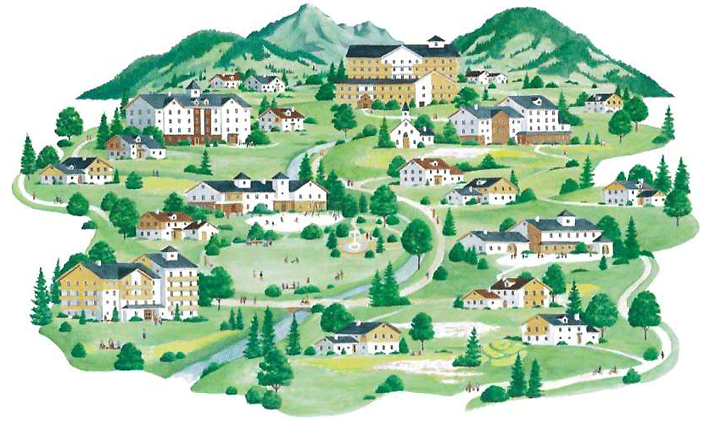 Chairman's and Principal's Message
About IGL group
IGL group is an administrative parent organization of IGL Medical and Welfare College Japanese Language Department. It runs more than 60 facilities for all ages from infants to the elderly in Hiroshima city.
The IGL group follows 5 philosophies. Environment, Education, Global Awareness, Health, and Children・Elderly.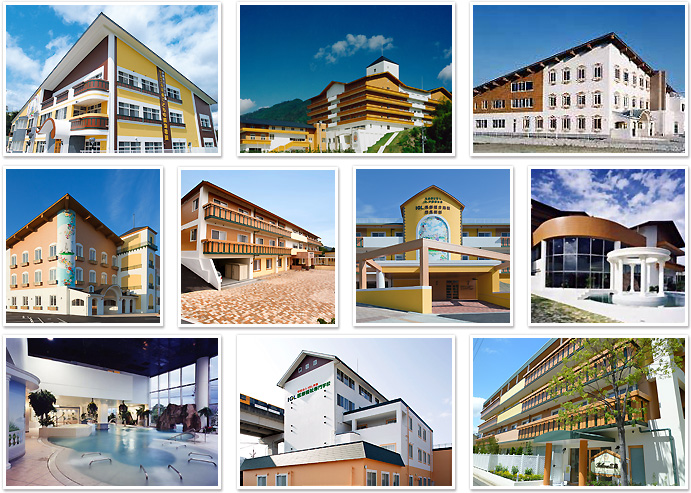 Japanese Hospitality

The Japanese lifestyle and way of thinking comes from the Japanese language. It is often said to be the most beautiful language in the world. The IGL education helps students to become experts in their fields, based on Japanese hospitality and dedication to others.

The purpose of our education system is to educate students based on the idea of Japanese hospitality.
The Japanese language department provides opportunities to learn the Japanese language, Japanese hospitality and necessary skills for students who would like to work at medical or welfare facilities or Japanese companies not only in Japan, but anywhere in the world.