~Creating ideal environment for everyone from infants to elderly people~
IGL group consist of fields in Education,
Welfare, Medical, Health business
Vocational School

「IGL Medical and Welfare College」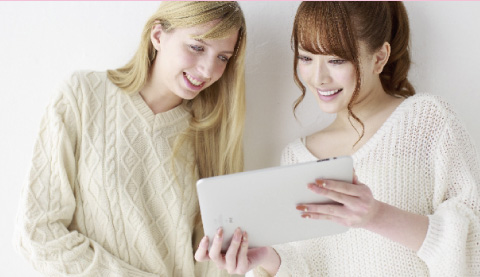 Certified Care Worker Dept. Acupuncture and Moxibustion Dept. Judo-Therapy Dept. Oral Health Dept. International Liberal Arts Communication Dept. Japanese Language Dept.
Elderly Welfare / Facility Welfare

「Resident Welfare・Area Support」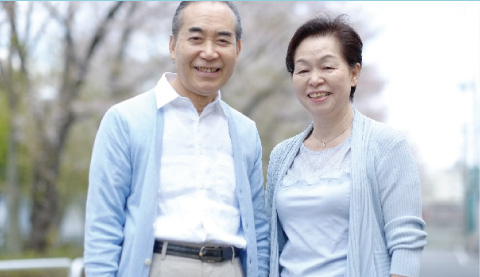 Elderly welfare businesses covering all care insurance
Child care ・ Infant Education

「Certified Centers for Early Childhood Education and Care Samuel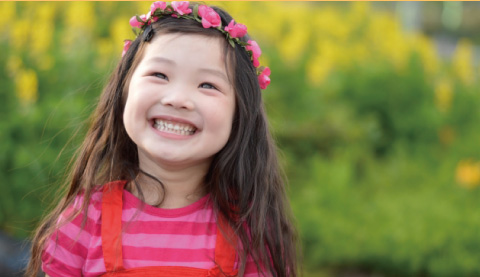 Child care kindergarten-type
Child care center-type
Health Promotion

「Medical Clinic・Kuariumu・Clinic for Bonesetter Acupuncture and Moxibustion」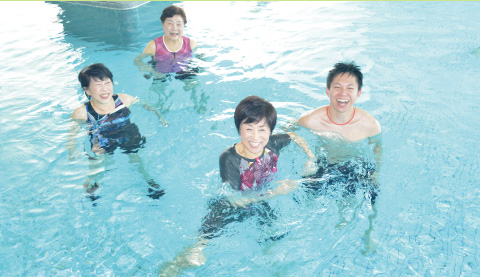 Privation for illness, Preventative Care, Western Medicine, Oriental Medicine
New Network of Welfare, Medicine,
Health based on IGL's concept
IGL group is located in Asaminami ward, Hiroshima city integrated group of education, welfare, medicine, health businesses. We have evolved and walked thorough with local people since the establishment in 1969, and have aimed to create Arcadia where all people can share living enjoyment with being based on a philosophy of Christianity, holding a philosophy " Giving yell to life with love". At the Vocational school they carry out clinical trainings by taking advantages of the IGL group facilities. We have a reputation for fulfillment of clinical trainings since students are taught empathically and we exchange information about them intimately due to having the school and facilities in the same group. Besides, we support their school lives and daily lives as we support their part-time jobs, obtaining enrollment after graduation.