Instruction of the Department(International Liberal Arts Communication Department)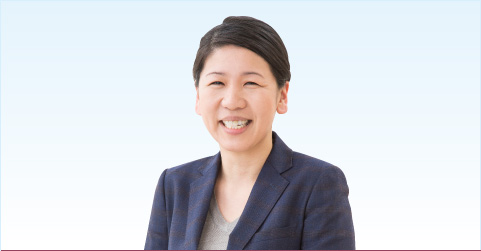 Head of the Dept. Itsuka Miyado
Message of the Head
The higher Japanese language , communication and critical thinking ability you acquire will allow you to achieve your course aims.
I hope that you will improve your ability with the department's varied classes.
Enhance Japanese language ability and communication skills to enroll in prestigious under-graduate schools, graduate schools
---
Course A(Acquiring N1:On to prestigious under-graduate schools, graduate schools)

| | |
| --- | --- |
| For | N2 and more on the JLPT/Living in Domestic |
| Aim | N1 on the JLPT/280 and more on the EJU |
Course B(Acquiring N2:Going on University)

| | |
| --- | --- |
| For | N3 and more on the JLPT/Living in Domestic |
| Aim | N2 on the JLPT/240 and more on the EJU |
\

This Department is the best for who

/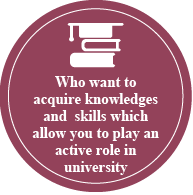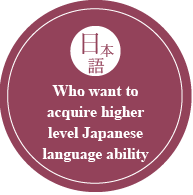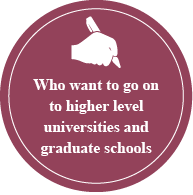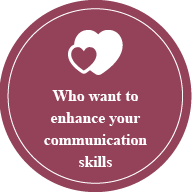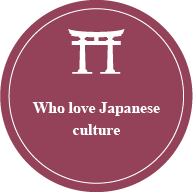 Features of the International Liberal Arts Communication Department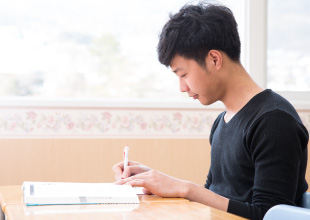 Fulfilling Provision for Japanese Exams
Intensive learning is required to pass N1, N2 on the JLPT or to get higher score on the EJU
---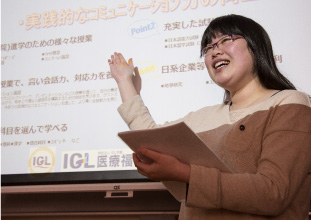 Acquiring knowledge and skills to play an active role in university
You will learn in practical class to acquire skills which are required in university including provisions for exams.
Logical Thinking: You will acquire logical thinking skills that the other party recognize you comprehensively.
Giving Presentation Skills: You will learn ways to make documents and presentation which have the other party get comprehensive understanding.
Graduation Work: On graduation, you will give presentation as graduation work thorough what you will have learnt over the year as bibliographic survey, interview research, questionnaire survey, giving presentation.
---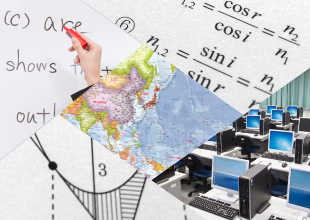 Optional Classes for your Career
Various optional classes (English, Math, Japan and the World, Science, Kanji , Computer ) are offered for free of charge for your career
---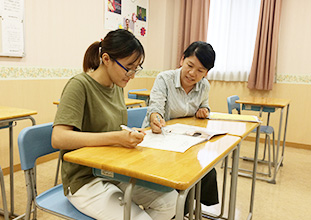 One-one-one Consultancy
One-one-one Consultancy is provided for career decision making and higher education pursing.
---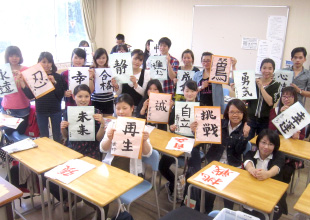 Various Interactions
We offer varied class not only classroom lecture to interact with local Japanese people.
"Interaction with elementary students"
Home country introducing and learning about Japanese education on the ground.
"A-bomb victim's talk"
Sharing experience of A-bomb victims and considering peace.
"Japanese culture"
Inviting specialists in Japanese flower arrangements, tea ceremony, classical Japanese dance etc. you learn Japanese spirit.
---
If you request for the documents, application the pamphlet will be send with application guideline and application form
Time Table
1 Hour
(9:20~10:50)
2 Hour
(11:00~12:30)
3 Hour
(13:20~14:50)
4 Hour
(15:00~16:30)
Monday
Japanese
(Kanji Vocabulary)
Japanese
(Grammar)
Japanese
(Conversation)
Japan and the World
Tuesday
Japanese
(Grammar)
Japanese
(Listening)
Provision for Essay, Writing
Academic Japanese (Kanji)
Wednesday
Japanese
(Kanji Vocabulary)
Japanese
(Reading)
Career Education
Math for Science Course
Thursday
Comprehensive Study
Comprehensive Study
Japanese Culture, Japanese Affairs
English
Friday
Seminar in Communication
Seminar in Communication
Math
Provision for Exams

Practical Class

Optional Class
Results of Exams
In area using Kanji
JLPT
N1
4名
EJU
280 and more
5
Over the National Average
8
In area not using Kanji
JLPT
N2
3
EJU
240and more
3
Over the National Average
4
Voice of Seniors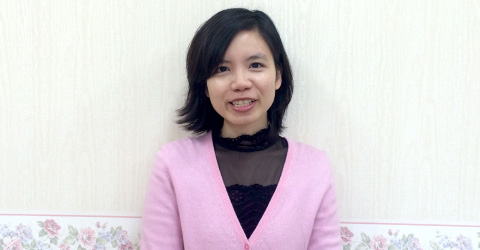 Nguyen Thi Ngoc
(Vietnam: Nam Dinh)
Graduate in 2015
On to Hiroshima Shudo University.
I passed N3 when I was in Japanese language department but I thought my Japanese skills were not enough to study in university. That's why I decide to go on to the department.
I acquire the skills to express my opinion comprehensively to the others thorough varied practical classes as research of current affairs, giving presentation not only just provision for exams.
My Japanese skills improved rapidly and now I'm confident on the skills even presenting in Japanese. Besides, the department has optional classes at free for my career.
You should think about your near future and challenge for your better lives not easy one and enhance your Japanese language skills in this department for your dreams, for regretting nothing.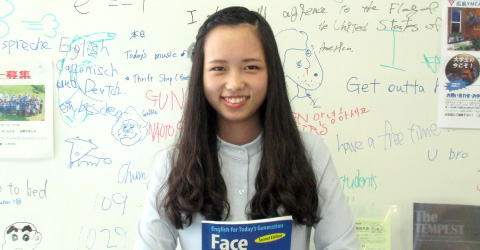 Huang Zhixin
(China: CHOUNGQINGSHI)
Graduate in 2015
On to Hiroshima City University
I passed N2 when I was in Japanese language department but my conversation skill was lower than others and wanted to get higher score at EJU to go on better university. So I decided to go on to this department. In this department I learnt skills of making resume, questionnaire, Power Point which are necessary ones in university. .If I had not enroll in the department, I would have been in tough situation because, in university, no one teach me how to do it. I hope your dreams come true with following your perception, your interests not your parents.
Instruction of the Department(International Liberal Arts Communication Department)